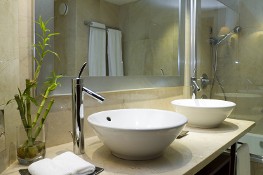 You can rely on the expert plumbing installations from Palmasano Plumbing LLC in Ringwood, New Jersey. I also provide various plumbing renovations, from piping to faucets.
New Installations
Make sure your new kitchen or bathroom is properly connected with my rough and finish plumbing installations. I also offer installation of water heaters, tankless and standard, boilers, and all the plumbing installation services you need from start to finish.
Renovations
Your renovation will go smoothly when you enlist my services. I will safely remove your old plumbing fixtures and then install piping and water lines. Once the other contractors are done, I will come back and finish the job by adding various fixtures, such as valves and faucets.
Emergency services


Contact me in Ringwood, New Jersey, to get started on plumbing installations.